Opinion | Features

As huge changes blow through the Australian media agency landscape Nikki Retallick argues the smaller more collaborative companies will be the ones to thrive. It's a great time to be in the Australian ad industry. The winds of change are blowing. With the recent launch of Department212 and 

the success of earlier start-ups such as Bohemia, there's some real momentum 

towards the rise of the independent, performance-based media agency. The big agencies are starting to follow suit, having seen the 'race to the bottom on price' hit their bottom line. It's all about delivering measurable value now and being able to move the dial on the clients' business.
Why what happens in media planning probably ought to stay in media planning…
Dr Mumbo loves the animated gif reaction blog meme as much as the rest of the internet.
But he can't help but feel that this latest reaction face tumblr isn't helping the industry view of media agencies…
"When I'm not invited to a lunch and learn but I see they ordered great food"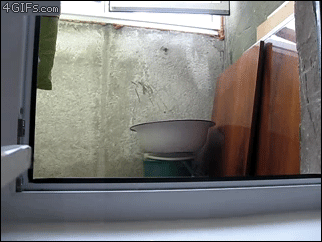 "When I win a media award in front of all my coworkers"
"When the vendor who invited me to an event ignores me, so someone else offers to buy me a drink"
It's a hard knock life.
Dr Mumbo foresees the future popularity of the hashtag #mediaagencyproblems
May 15th, 2012 at 11:31 am
Email Newsletter

Follow us

Dr Mumbo

Latest Comments

F.Y.I.

Most Discussed

RSS