Opinion | Features

Online trading is the next big thing says Rob Atkinson in a piece that first appeared in Encore. 

Who is the most powerful person in Australian media and why?

Harold Mitchell because of his influence and the footprint he has left. He's built a huge brand in Mitchells, offloaded it into Aegis, Aegis has obviously done extremely well to be then sold on to Dentsu. So if you think about it, he is very much a father figure of the industry.
Why what happens in media planning probably ought to stay in media planning…
Dr Mumbo loves the animated gif reaction blog meme as much as the rest of the internet.
But he can't help but feel that this latest reaction face tumblr isn't helping the industry view of media agencies…
"When I'm not invited to a lunch and learn but I see they ordered great food"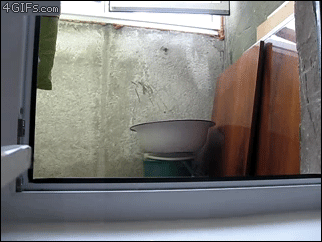 "When I win a media award in front of all my coworkers"
"When the vendor who invited me to an event ignores me, so someone else offers to buy me a drink"
It's a hard knock life.
Dr Mumbo foresees the future popularity of the hashtag #mediaagencyproblems
May 15th, 2012 at 11:31 am